An introduction to the WaveMaster Zero C Project
On the 9th October 2020, the WaveMaster Zero C project officially kicked-off. Led by Bibby Marine in collaboration with a project team of marine industry leaders and supported through funding by MarRI-UK, the WaveMaster Zero C project aims to determine which alt-fuel is best suited to the next-generation of SOVs and similar sized vessels.
The fuels that will be analysed are:
Hydrogenated Vegetable Oil (HVO)
Methanol
Battery
Hydrogen
Ammonia
These fuels will be analysed in technical, environmental, economic and landside operation criteria.
The project is now in its 4th month of running, and is in the middle of the design phase, led by Damen Shipyards. These concepts will take the basis of a next-generation ASV7017 hull, with the 5 alt-fuel variants being compared to a benchmark diesel-electric ASV7017. Already from the design work and background research achieved, there have been several lessons learnt.
One of the key aspects to consider when shifting away from fossil fuels to alt-fuels is the existing tonnage of vessels. SOVs typically have 20-25 years of operation lifetime, with other vessel types exceeding even this. To scrap and replace existing tonnage for new builds will be a gargantuan task that is neither cost-effective for owner-operators and not beneficial for the environment or material sustainability. Therefore there needs to be a large focus on how to effectively retrofit fossil fuelled vessels. For SOVs and other low sulphur fuelled vessels however, there may already be an answer.
HVO is a type of renewable diesel, using organic feedstocks from crop, animal and cooking by-products. HVO is of very similar grade to Marine Gas Oil (MGO), but through its sourcing it can have 90% reduction of lifecycle carbon dioxide, with a route to 100%. The benefit of MGO is that no modification is needed to the vessel engineering equipment, and for SOVs they can run with no performance or range change.
There are some drawbacks however. The first of which is the current supply, there will need to be an increase in current feedstock levels to accommodate for an increase in demand whilst at the same time maintaining and ensuring sustainability accreditation. This lack of marine demand also means that the HVO supply chain isn't yet optimised for the maritime industry. Finally, HVO comes at a significant extra cost to marine diesel. When vessel operators and charterers are looking to optimise their cashflow for profits, a widespread transition away from diesel is not foreseeable soon.
We are still early in our journey towards discovering the SOV fuel of the future at Bibby Marine, however one of the standout needs is clear. More needs to be done to disincentivise the use of fossil fuels in supply chain, and in turn incentivise a decarbonised method of operations. The question remains, what green tech should be the focus of this?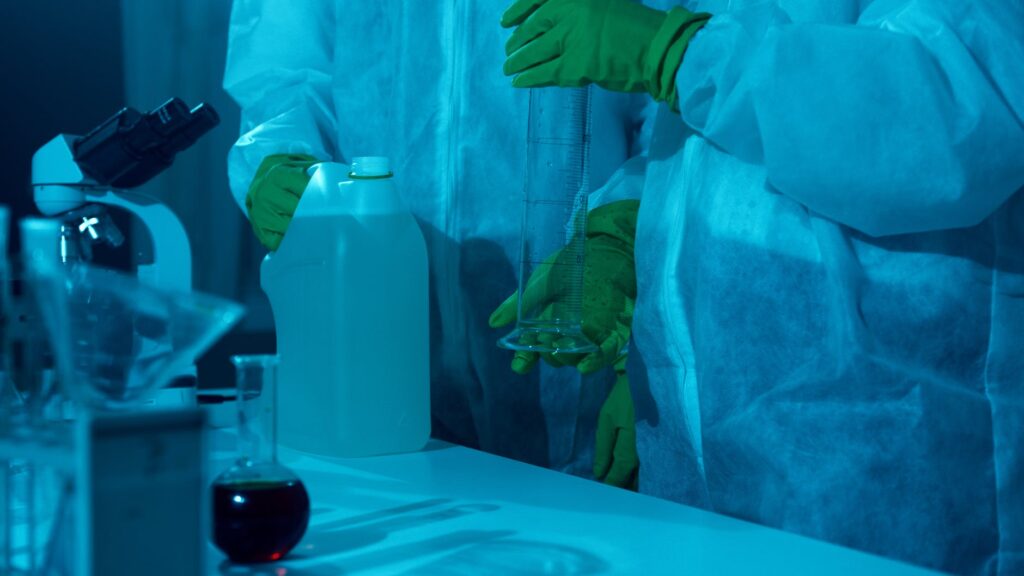 WaveMaster Zero C is a feasibility project running from Oct 2020 – Nov 2021, led by Bibby Marine, in partnership with Damen Shipyards, Houlder, Lloyd's Register, ORE Catapult, and Square 5, with support from EFC Energy Solutions and Ricardo. MarRI-UK are providing grant funding to this project via the Clean Maritime Call grant fund.
For any questions about the project, and to enquire about involvement for the upcoming industry workshops run by ORE Catapult, please contact our Innovation Engineer at [email protected]