We are delighted to announce Bibby Marine CEO, Nigel Quinn has been appointed as the new Chair of the Operation Zero steering board.
Launched by the Department for Transport at COP26, Operation Zero is an industry coalition working together to accelerate the decarbonisation of the operations and maintenance vessels in the UK offshore wind sector.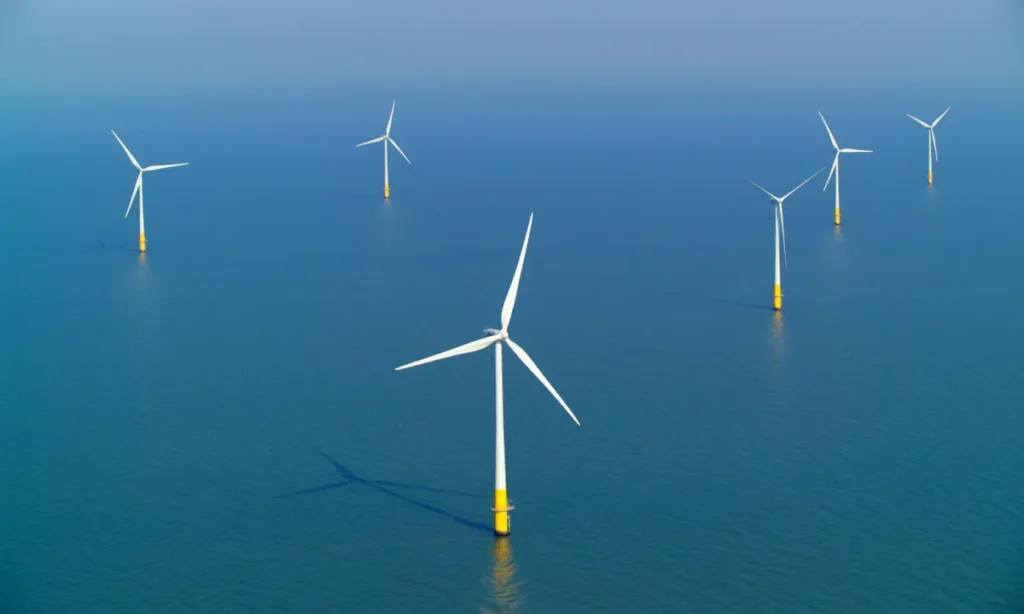 Nigel Quinn CEO Bibby Marine said: "At Bibby Marine, we have been working at pace on our own decarbonisation journey, as have other members of the group – however now is the time to act on the Operation Zero agreement, bring the learnings from all parties to work collaboratively and achieve Government net-zero ambitions. With the anticipated growth in the North Sea energy market, it's imperative that we move quickly to avoid adding fossil burning assets to the supply-chain, which once in the water are difficult to retro-fit or replace.
"We know the shipping sector accounts for around three per cent of global Co2 emissions. through shared decarbonisation goals, we can decarbonise our industry quickly through the acceleration of the deployment of clean energy in our vessels and the development and implementation of innovative solutions.
"If we act now and build upon our pledge, we can turn the UK in to the world's number one centre for green technology, shining a light on UK innovation. I am excited to lead this drive and work alongside colleagues from across the sector to accelerate the transition to a low/no carbon industry."
David Cooper Partnership Manager: Clean Maritime at ORE Catapult: "The Offshore Renewable Energy (ORE) Catapult is delighted to welcome Nigel as the new chair of the Operation Zero steering board. The Operation Zero initiative will only reach its goal of fully decarbonising offshore wind O&M if industry, government, and research can work together to find solutions. As such we look forward to working with Nigel to support innovators in bringing clean maritime solutions to market."
Visit the the latest Operation Zero report here.